 Gather, Grow, Produce
G2P is a biblically based set of booklets designed to guide new churches and members in their spiritual growth.
Spiritual Growth Program
Biblical Growth Pathway
Step 2: Leadership Guide
This booklet is designed for church leaders and is a guidebook for setting up and promoting the Saddle Up classes.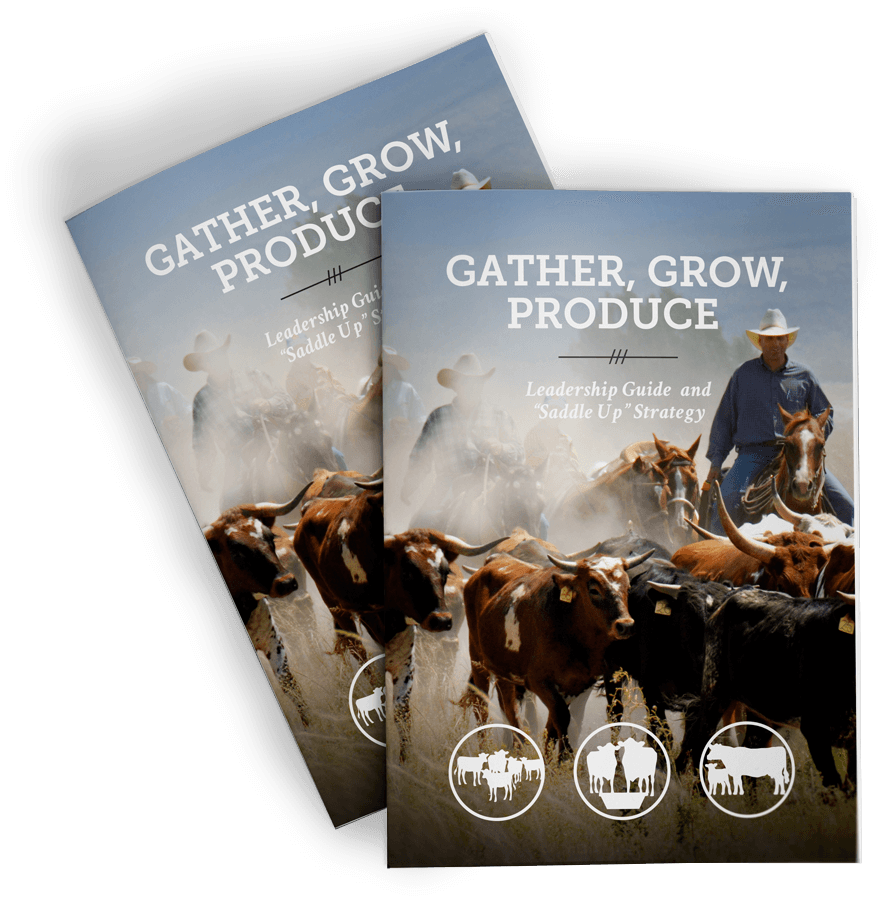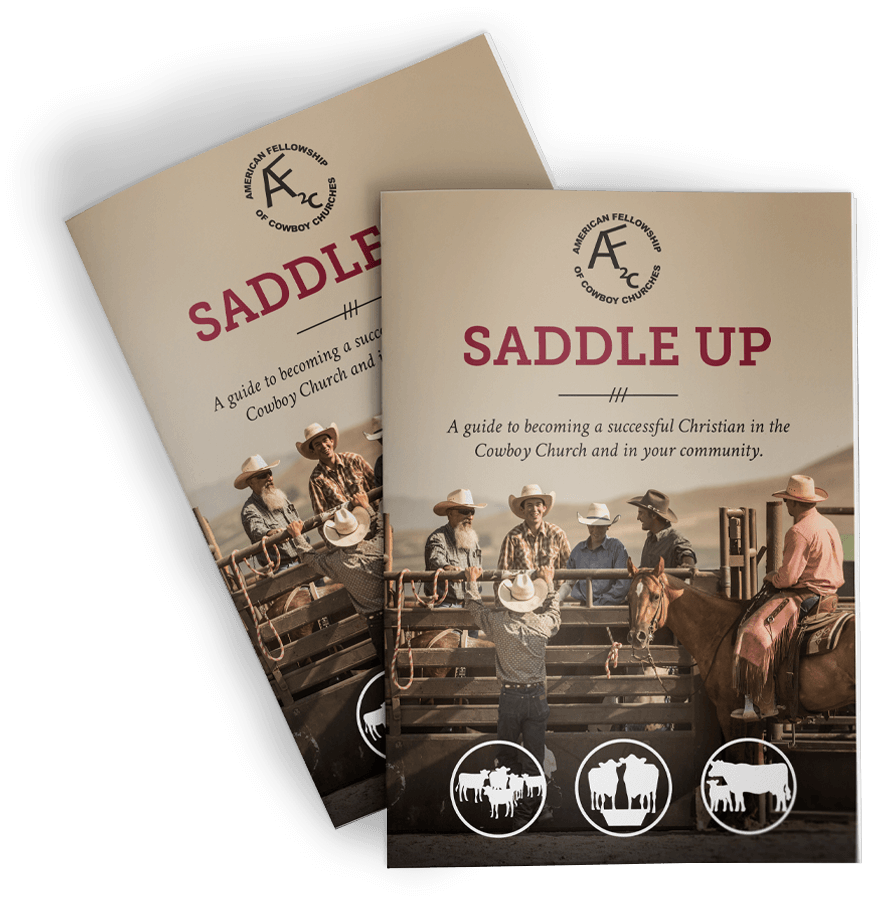 Step 3: Saddle Up
This booklet is designed to be used as a workbook for new or existing church members. It provides some simple tools that will help your members grow spiritually, unify them around the church's mission, and help them find their place of service in the local cowboy church.
Step 4: Ongoing Training