Contact Us

Message us below if you would like more information about the AFCC or if you're ready to partner up with us!
Send Us A Message
Contact Info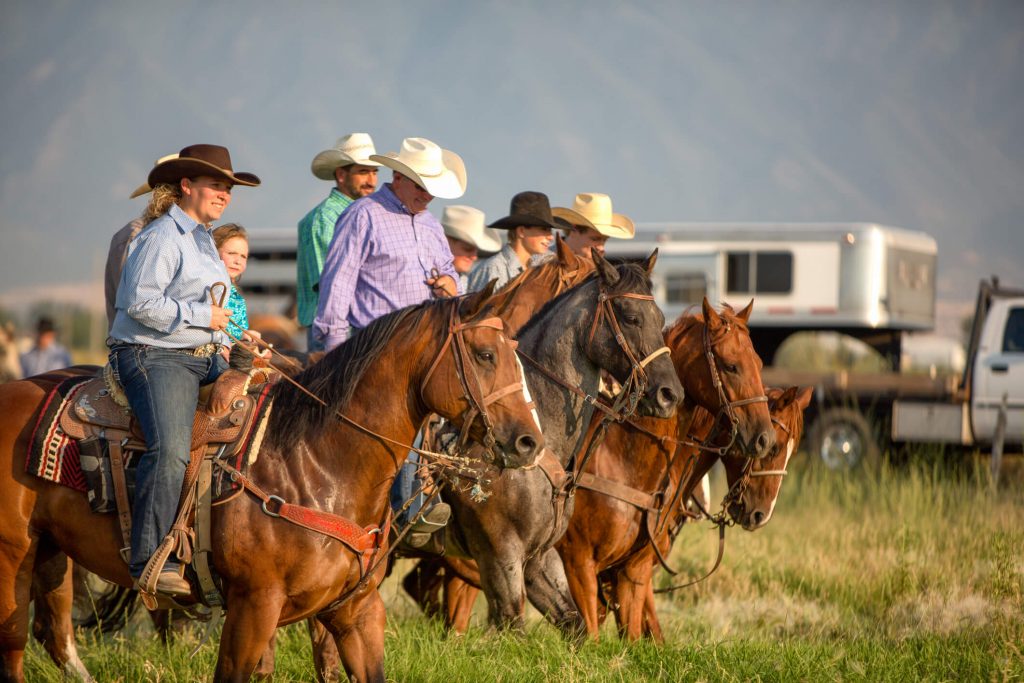 Find a Cowboy Church
We invite you to visit one of the AFCC cowboy churches in your area which may be found on the Cowboy Church Locations page of our website.
Learning the Ropes Bible
The Learning the Ropes Bible was created with cowboys in mind. It comes in New Living Translation with a custom cowboy inspired cover.
Click below to learn more or to order a case for your ministry!