Student Ministry

One of the greatest responsibilities a church can take on is nurturing and guiding our youth. We are here to offer our help and support.
Student Ministry
Student Ministries encompasses nursery through high school (and in some cases even college age) in most cowboy churches. It involves both a formal side of teaching– usually the activities that occur during the usual meeting time inside a "classroom", and an informal side– those activities outside the scope of the usual meeting time and classroom including arena events, trips, social gatherings, etc.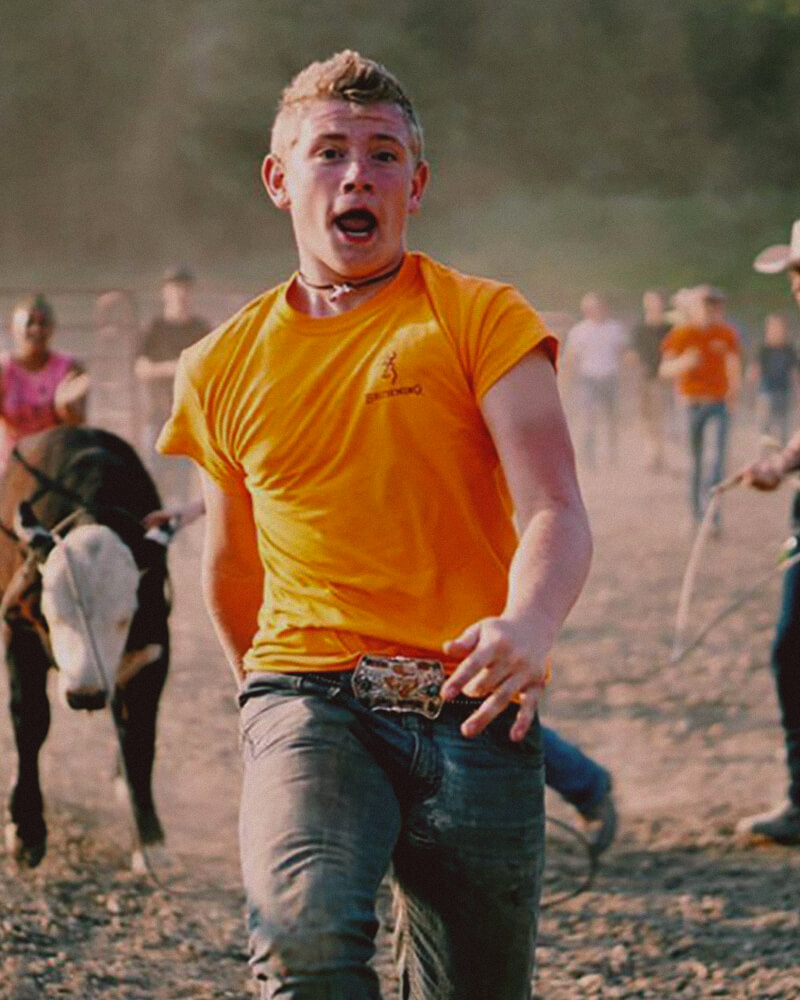 Contact Us
If you'd like to share a really awesome thing that God has done within your Student Ministry area or you need some help or advice involving a team issue, curriculum, activities, etc. please feel free to contact connie@americanfcc.org.
Student Ministry Forms