Leadership & Staff

The AFCC is a non-profit Christian organization made up of cowboy churches whose leaders and congregations believe the Bible is the true, complete and unfailing Word of God.
2023 AFCC Leadership
American Fellowship of Cowboy Churches (AFCC), (the "Fellowship") is organized to resource and develop Cowboy Churches through training, assessment, mentoring, communication and connectedness through the movement of God's Spirit within the Western Culture.
Officers
President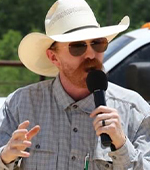 Chase Pope
Wood County Cowboy Church
Winnsboro, TX
Vice President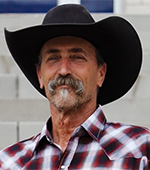 Bret Shafer
Kaufman County Cowboy Church
Kaufman, TX
Secretary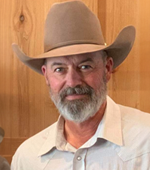 Daniel Thiebaud
Brushy Top Cowboy Church
Eldorado, TX
Board of Directors
Matt Canoles
Cedar Creek Cowboy Church
Sylacauga, AL
Wendel Elliott
Big Bend Cowboy Church
Alpine, TX
Marion Turner
Cowboy Bunkhouse Ministries
Dalhart, TX
Kent Hightower
Circle C Cowboy Church
Greeneville, TN
John Paul
1000 Hills Ranch Church
Woodard, OK
Stacy Wiley
Bar None Cowboy Church
Henderson, TX
Josh Morris
Cross Creek Cowboy Church
Slaughter, LA
Staff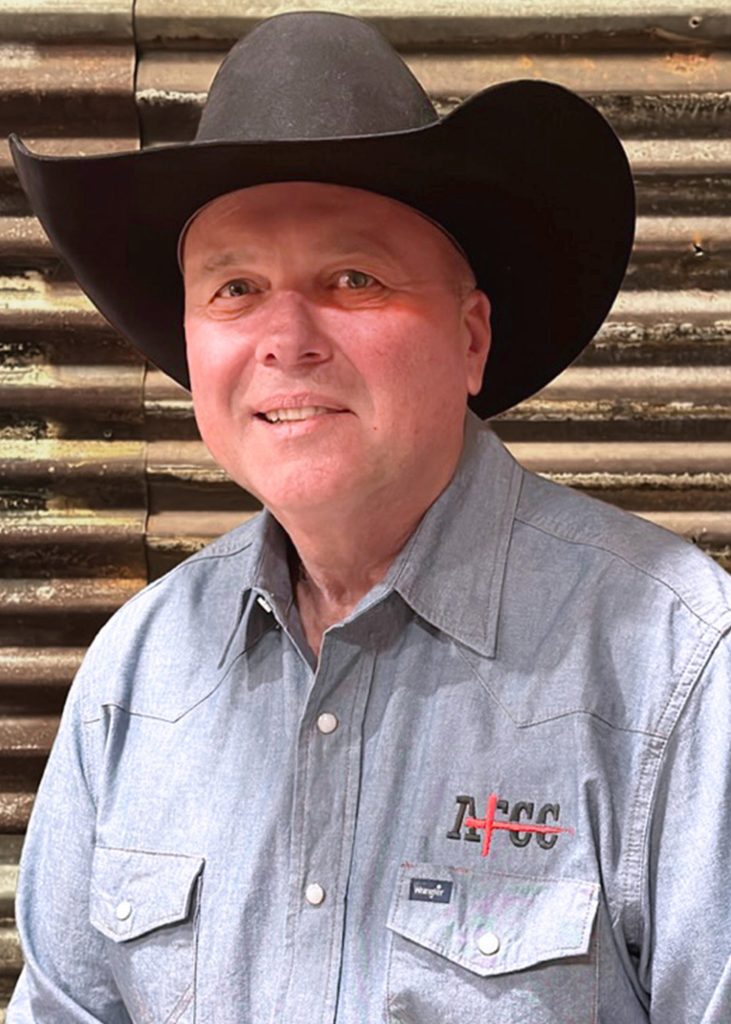 Jeff Bishop, Exec. Dir.
Ridin the River Cowboy Fellowship
Kerrville, TX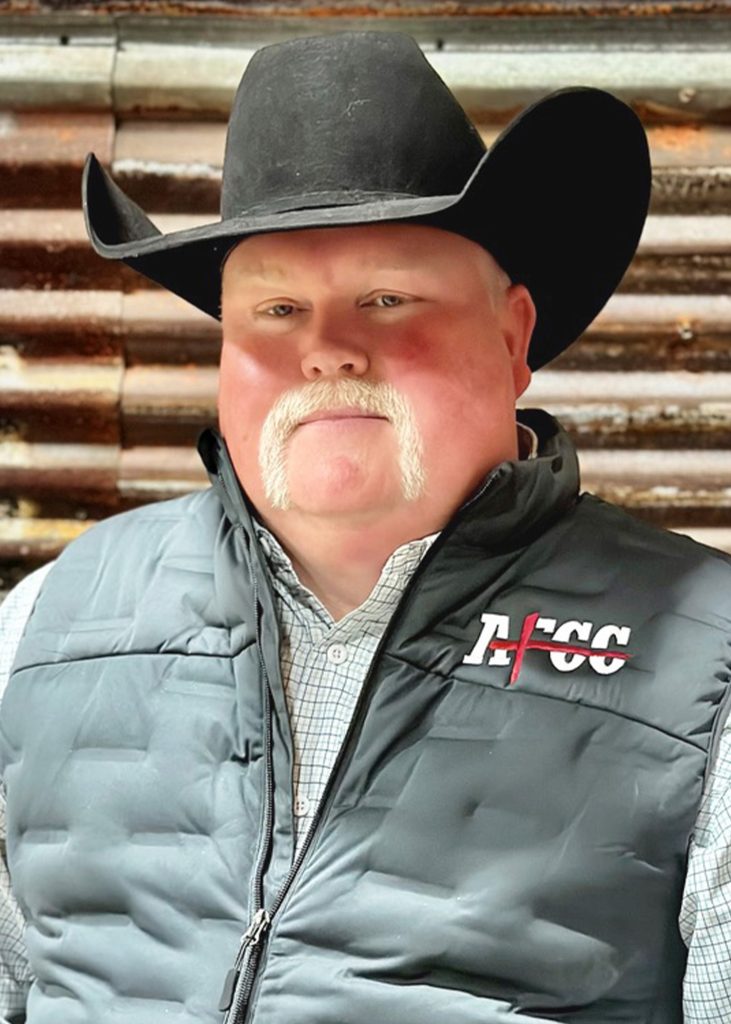 Homer Dickey, Director of Connections & Communication
Bar None Cowboy Church
Troup, TX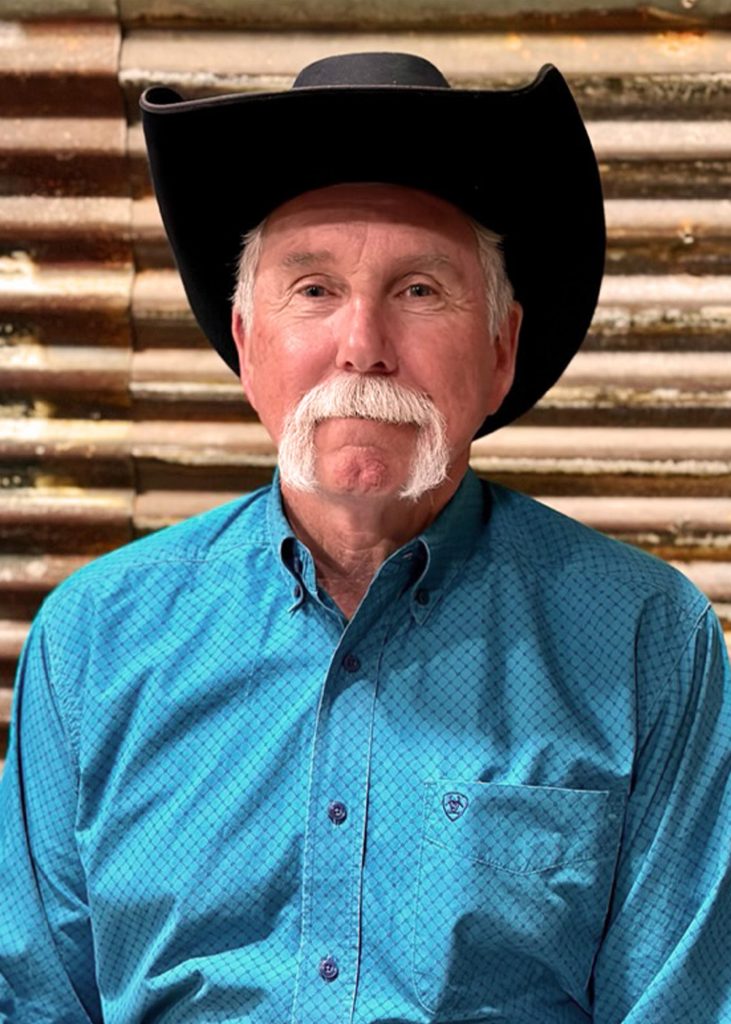 Danny Brey, Director of New Starts & New Affiliates
Soldiers of the Cross CF
Lampasas, TX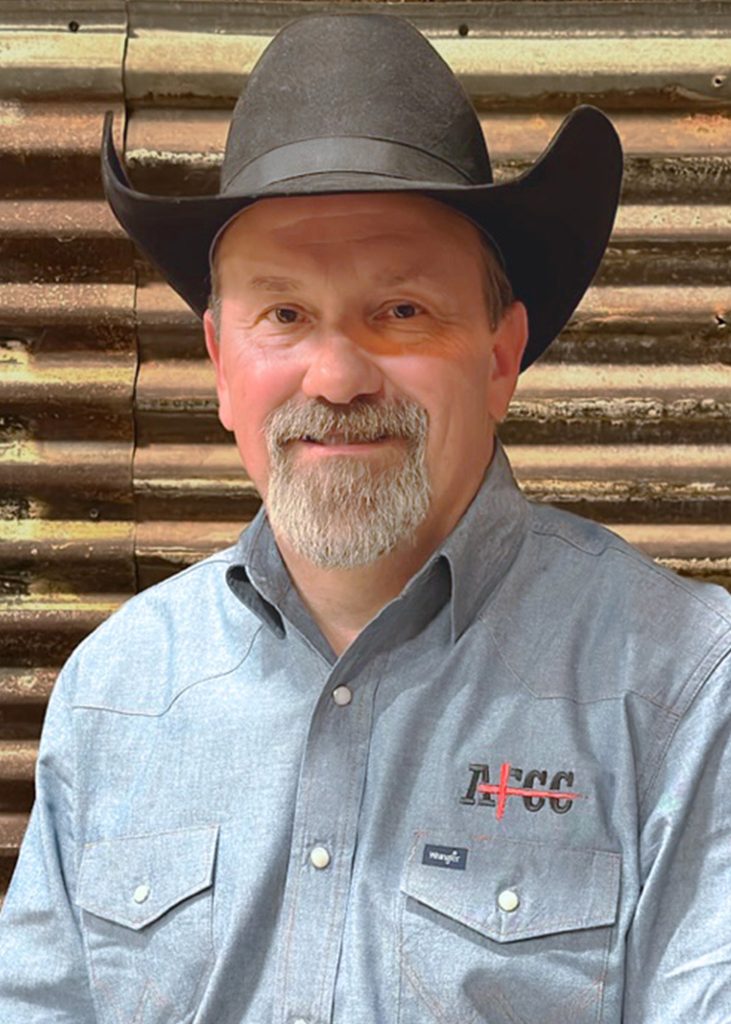 Jimmy Holleman, Director of Training
Double N Cowboy Church
Dublin, TX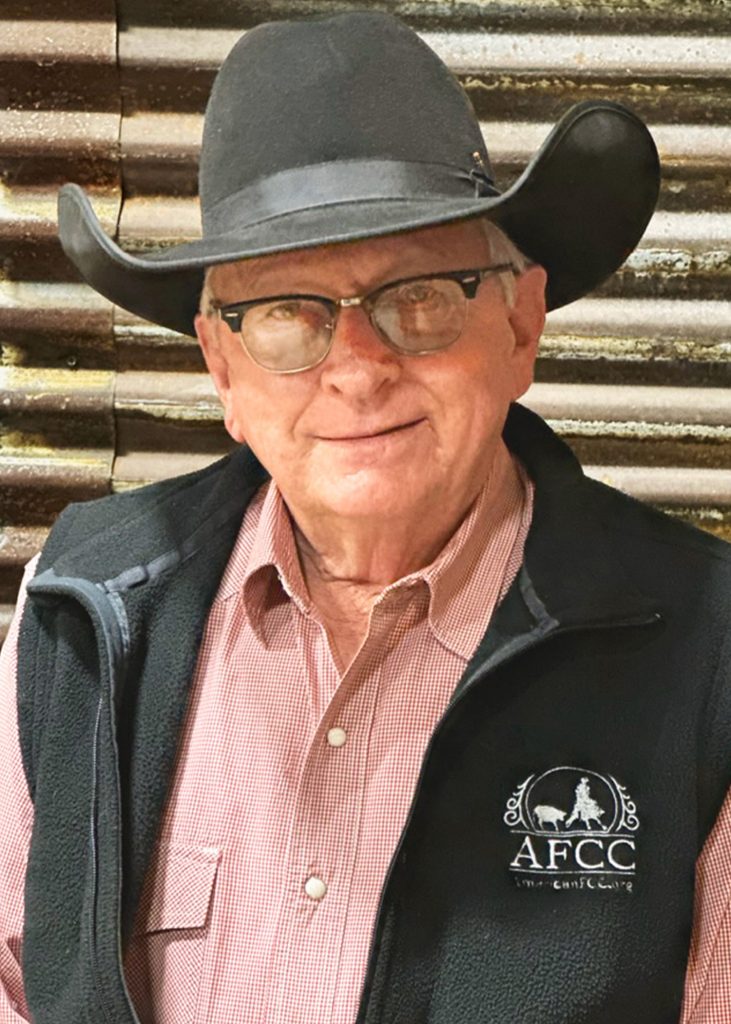 Phillip Gilliland, Support Staff
Trading Post Cowboy Church
Grant, AL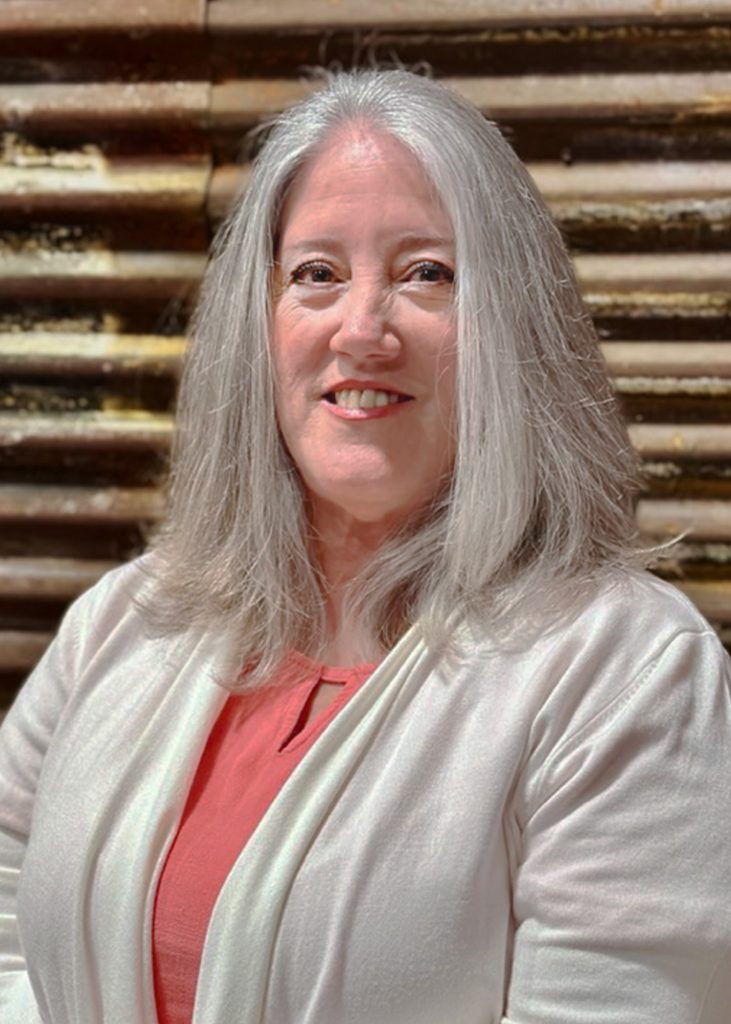 Connie Sanford, Ministry Administrative Assistant
Branded by Christ Cowboy Church
Troup, TX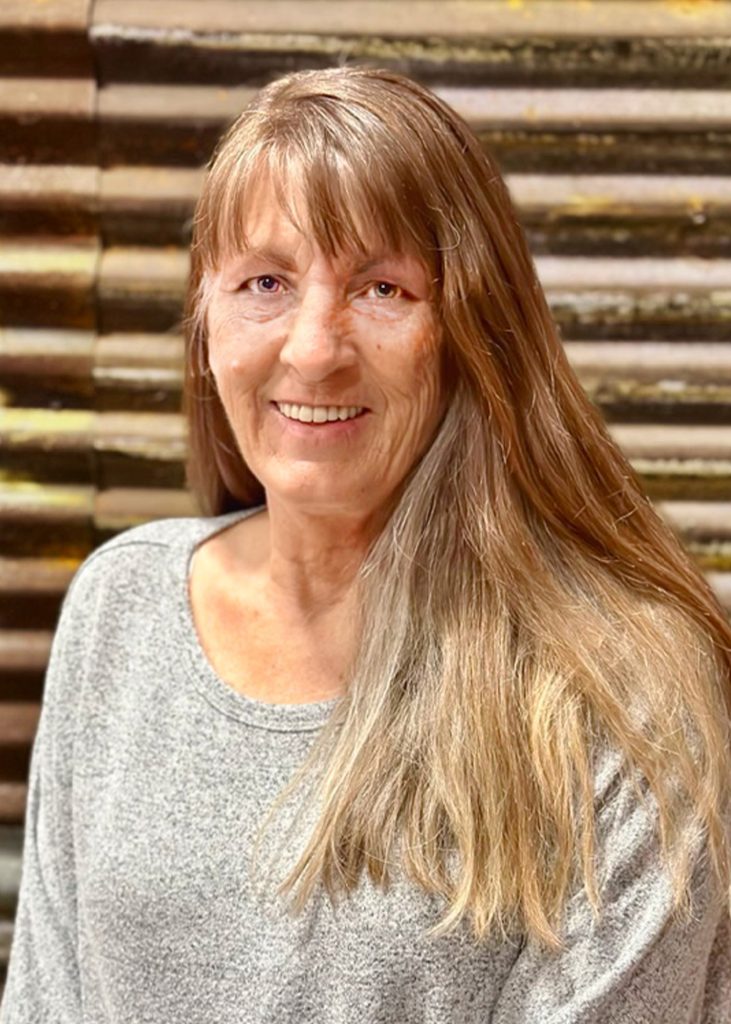 Pat Gauss, Administrative Assistant
Kaufman County Cowboy Church
Kemp, TX
AFCC Staff