Conferences

Our conferences are a time of reflection and thanksgiving for the leaders in our fellowships.
Upcoming Conferences
Open Board Meeting | Feb 24, 2023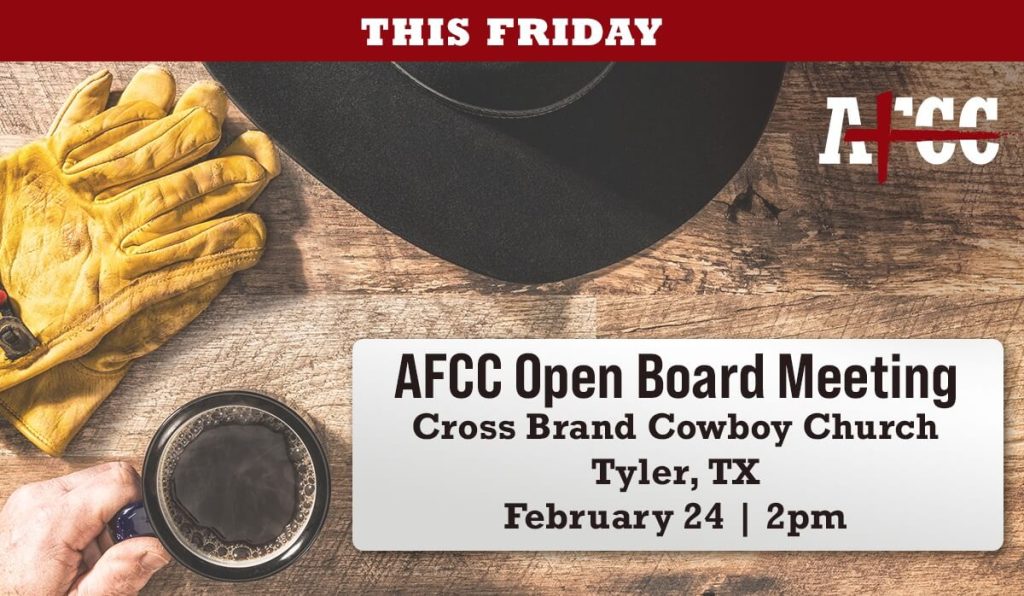 Renew 2022
"Renew Kansas 2022" was powerful!
Thank you to Prairie Trails Cowboy Church in Haysville, Kansas for helping us host this amazing event.
Pastors, Pastor's wives & Church Leaders:
Make plans to be in Falkville, Alabama at No Fences Cowboy Church for the next "Renew" – July 29th & 30th!