Summer '13
Stoney Burke: A hand's hand
From his jeans and cowboy boots, you might guess the white-haired man that made his way up the plank steps was a cowboy, & his bowed legs would be an even bigger giveaway.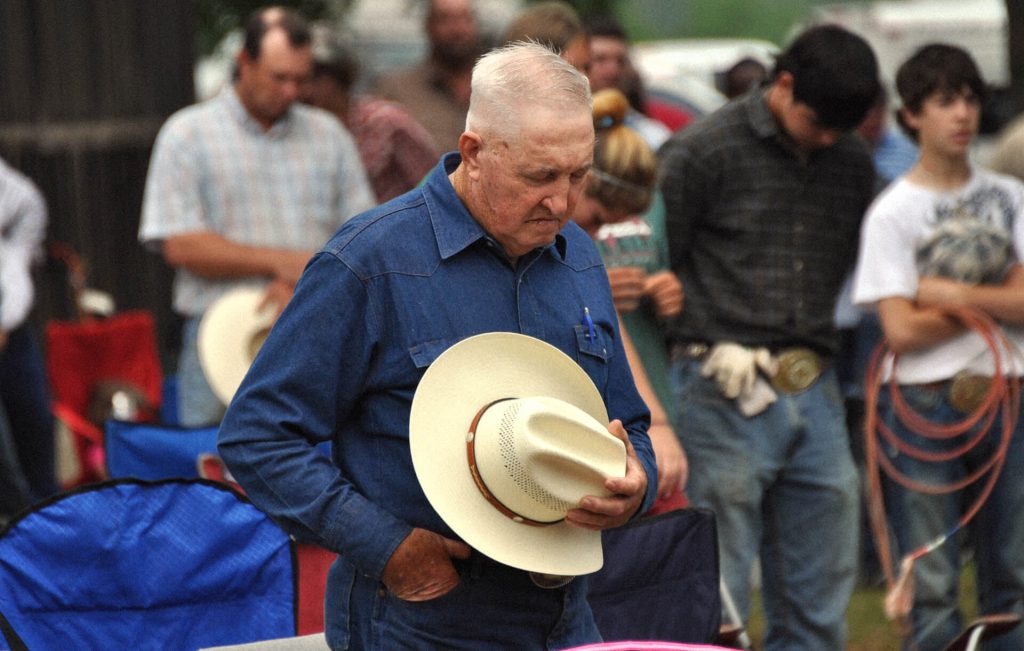 Hatless because he was in God's house and needed no man-made covering, he went to the pulpit made of horseshoes and faced friends, neighbors, and strangers to do something a little unnatural for him. Not a public speaker — in fact, a man who didn't waste many words — he stood to tell about something he thought was important enough to wear a headset with a microphone on it.
"The greatest thing to me was the peace of mind. I never knew that peace until I accepted Christ. I just wish now that I'd done it years ago."

Stoney Burke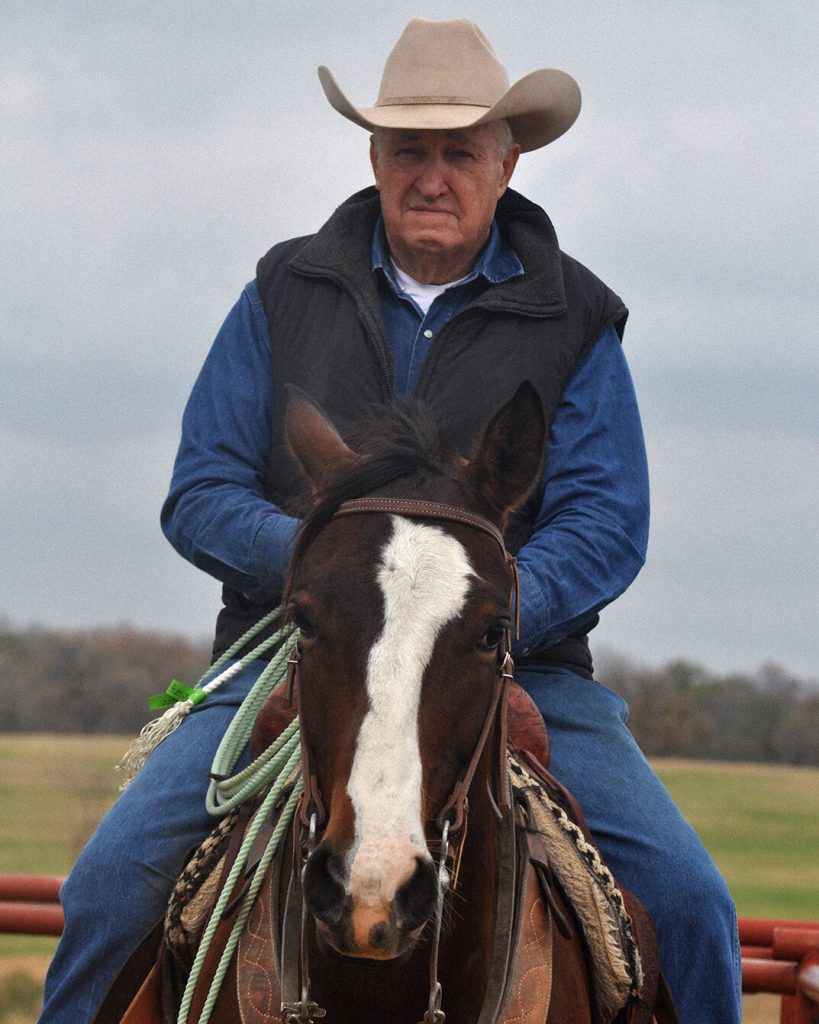 A man with a reasonable pride in his many earthly accomplishments, he humbled himself to tell a truth not many can seem to face. All his life, he was more interested in getting the job done than in worrying too much about what folks might think of how he did it. Born Willis, most folks only knew him as "Stoney" Burke and that name carried a lot of respect all his life, and more than a little fear for almost 70 years.
When I die, I hope they can compare me to Stoney Burke.