Praise God!
I will praise the Lord at all times.
I will constantly speak his praises.
I will boast only in the Lord;
Let all who are helpless take heart.
Come let us tell of the Lord's greatness;
Let us exalt his name together.
I prayed to the Lord, and he answered me.
He freed me from all my fears.
Psalm 34:1-4 NLT
Covid Responses
As you well know, each church has been forced to make difficult decisions this year as we have navigated the pandemic. Regardless of looking back to second guess, each of you have done your dead level best to lead God's flocks given the uncertainty and questionable information you have been given. Whether you have progressed on the side of caution or disregard, the virus continues to prevail in parts of the country. Hope each of you will stay
alert to activity and spread in your community.

As the body of Christ, made up of so many, please take time to remember that many families have indeed lost loved ones to the virus. As the weather changes and many begin to stay inside more, this is not the time to relax or ignore the possibilities associated with the virus. Recently one of our pastors took part in a week-long revival at a traditional church that became a super spreader for the virus with over 40 testing positive.

Regardless of our positions regarding the virus, every church has people that have become more isolated this year—especially the elderly and those with underlying health issues. Let me challenge you (and me) to find time to reach out to others in the midst of your hectic day. God will gather his church up again!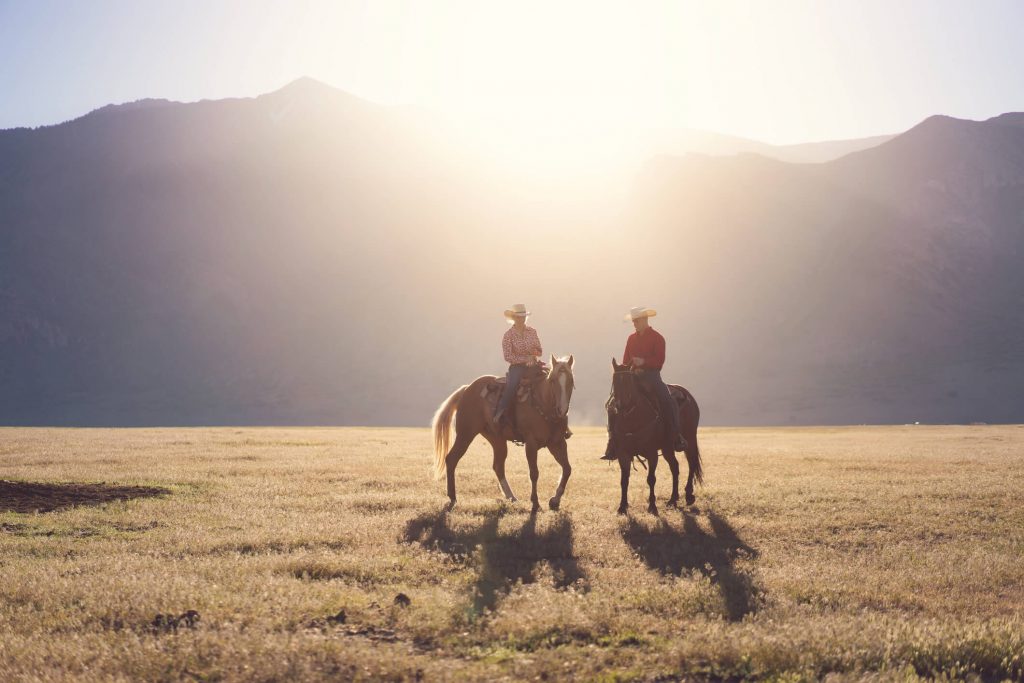 AFCC Board News
The AFCC Board of Directors met at the Annual Gathering held at Bar None Cowboy Church, Tatum, Texas, on October 2nd. Thank you to all the pastors and churches that showed up and supported the Board meeting and Annual Gathering. The board was updated on various teams and made decisions on the following business:
2021 AFCC Annual Budget had minimal line item changes compared to 2020. The Board voted unanimously to support and approve the proposed budget.
2021 Board Nomination Team was led by Nathan Duncan (TN), Bret Shafer (TX), Josh Morris (LA), and Todd Mitchell. After several months of prayerful consideration, the Team recommended maintaining the same officers and board for 2021. This decision was arrived at due to the limited visibility, travel, and leadership the current board has been afforded given the pandemic
2021 Board and Officers Selection Process confirmed by unanimous vote that the officers continue in their current roles: Reggie Underwood, President; Chase Pope, V. President; and Dale Lee, Secretary.
AFCC ANNUAL GATHERING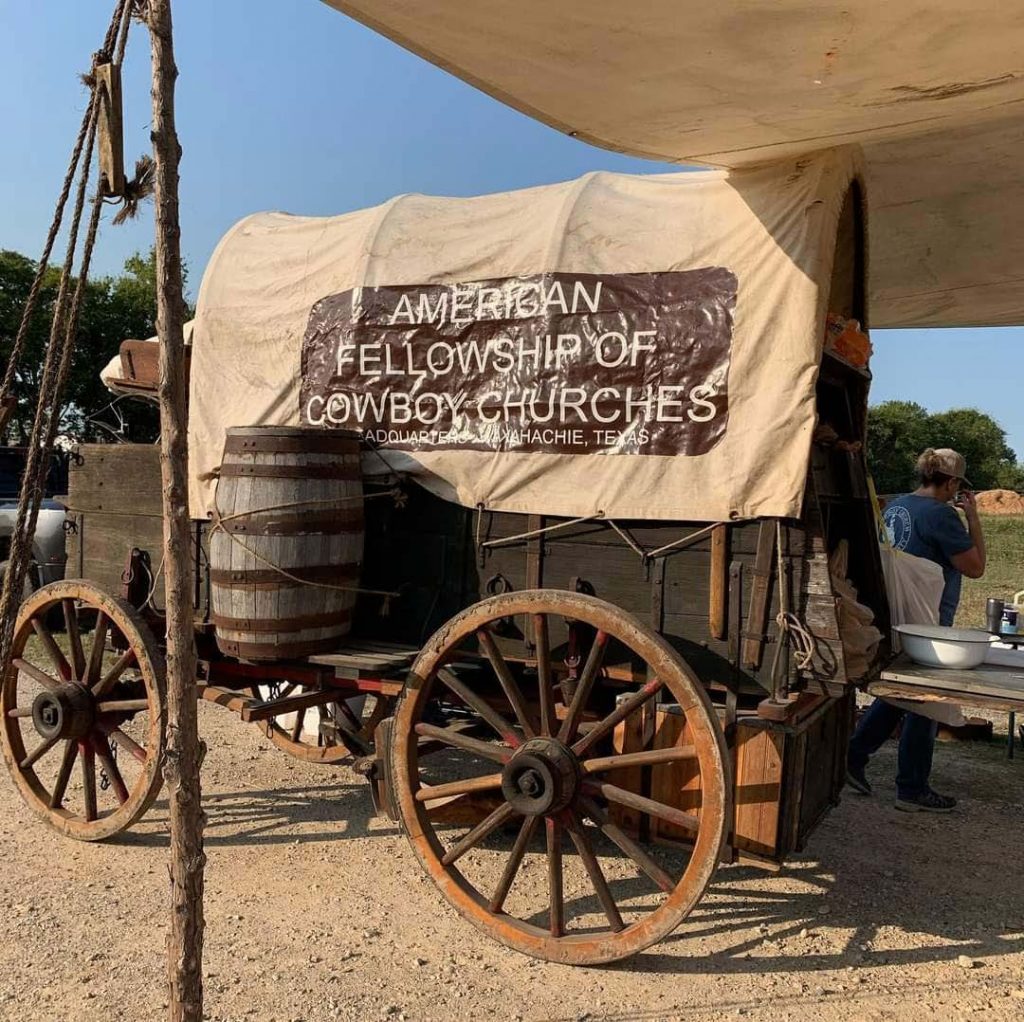 The 15th Annual Gathering was held at Bar None Cowboy Church the first weekend of October. Visitors were challenged, entertained, and fed both spiritually and physically all while enjoying great fellowship with others from across the nation. A huge thanks to Bar None's people as they worked tirelessly during the AG. This free event is held annually the first weekend of October each year. Don't miss it!
Hats off to the hard working Chuck Wagon
teams at the Annual Gathering!
G2P
After nearly three years of work, the Church Development Team has released an incredible opportunity for your church to consider. Based on Paul's teachings of Ephesians 4, the CDT prayed, fasted, and worked diligently to offer guidance in refocusing our efforts on individuals versus institutions. Reminding us church growth is more than a numerical expression, church growth begins with individual discipleship.
G2P will help you GATHER with purpose, GROW through small groups and discipleship, and learn how to use individuals' strengths and gifts collectively to PRODUCE far greater outcomes. Click on the americanfcc.org website, look for resources – Gather Grow Produce and click Learn More. You will find videos there to introduce and outline G2P.
If you are "old school' and just like using your telephone, contact Mrs. Pat at the office and she will get you connected.