Pressing On
Oh brother, how I long to forget the past; possibly to a fault? We live through times, some difficult while other are great, wishing we could control the day by hitting fast forward, pause, or maybe even reverse. Just at the right time a gentle breeze reminds you be thankful regardless, nudging you on down the path. At just the right time, a friend arrives to help you get unstuck. Whether a push, a pull, a nudge, or with great force you regain precious direction as you are reminded to look forward to what lies ahead!
No, dear brothers and sisters, I have not achieved it, but I focus on this one thing: Forgetting the past and looking forward to what lies ahead. I press on to reach the end of the race and receive the heavenly prize for which God, through Christ Jesus, is calling us.
Philippians 3:13-14
Oh brother, can you relate? This life can get sideways without necessarily any effort or fault. Illness, death, wayward children, career change, addiction, or simply an unkind word can create turbulence that effects other areas of our life. This year has taught me how important other people are in my life to help during difficult times. Special thank you to all that prayed, extended grace, or had to pick up the extra slack!
Merry Christmas!
Todd Mitchell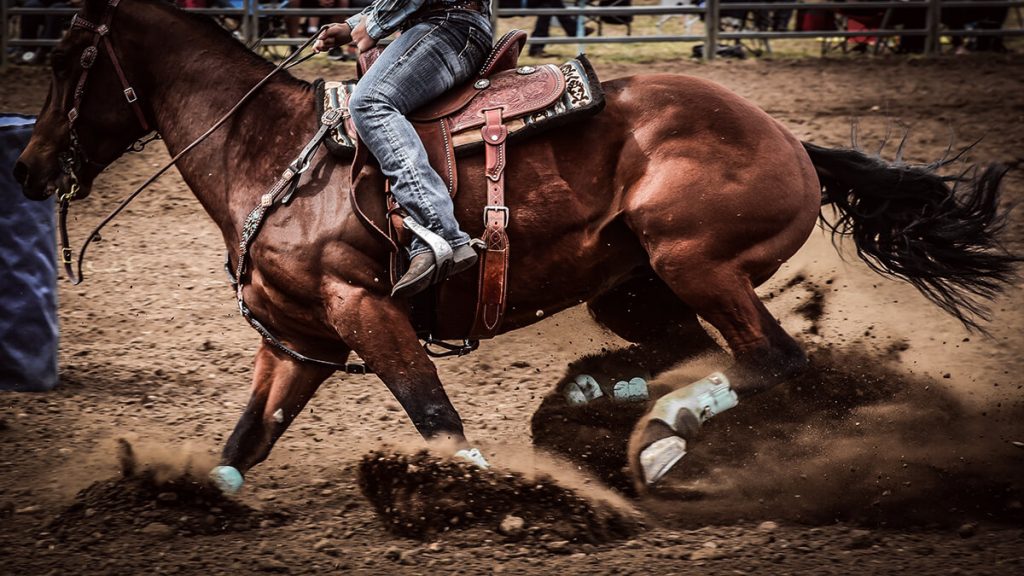 Annual Gathering
This year's AFCC Annual Gathering was a great success. It showcased a new, spiritually rich format which included several guest speakers.
Wendel and Norma Elliot spoke about marriage, Matt Comer led us in the Lord's Supper, and Jason Taylor challenged us to become feed yards, not feed lots.
Perfectly Broken led us in multiple worship opportunities throughout the weekend.
In addition, attendees enjoyed the Finals for both Ranch Rodeo and Built God Tough Roughstock events, excellent chuck wagon cooking and some light entertainment to fill the gaps. Meanwhile, Rodeo Zone and Camp Wranglers' Goat Roping kept the children entertained for hours!
The Finale Sunday Morning breakfast was great and followed by even more worship music and incoming President Reggie Underwood's message "How are You & Your Church reaching out to Gather the Lost?"
This Year
The Bunch Ministry has continued to strengthen pastors and leaders through joint efforts.
There are currently over 86,000 Learning the Ropes Bibles in print, and we are praying we hit a seven-year total of 100,000 next year!
AFCC Board has supported adding a Frequently Asked Question section to the website to help bring clarity to several areas as we continue to expand. Topics will include: Steps to Resolve Church to Church Concerns, Difference Between Teen/Preteen Ages for Camp, Women's Roles, and host of other important questions. Look for this addition around the first of the year.
Our Church Development Team continues to make great strides with G2P – Gather. Grow. Produce. The New Church/Affiliate Team has helped 10 churches so far, with that many more in the early stages. The Annual Gathering Team's new format with more worship and teaching was well received. Our Cowboy Camp Team greatly impacted upwards of 2,600 campers through the seven camps. And the Ranchhouse School /Clinics and Elder Camps aided many churches in further development of their churches.
Staff Highlights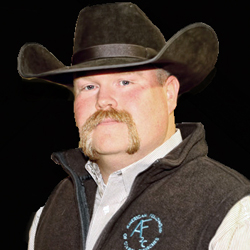 Homer Dickey
Communication/Training/Outreach – Homer serves as a liaison for the organization regarding promotions, current events, and training tools. In addition, he serves as the Team Leader for the Annual Gathering, assists in planning other AFCC events, resources cowboy churches especially in the arena, and helps as needed in other areas. Homer was a part of the core group that started Cross Brand Cowboy Church in Tyler, Texas, and now serves as a Lay Pastor for Bar None Cowboy Church in Tatum, Texas.
Looking Ahead
| | |
| --- | --- |
| January 17 | Pastor Processing, Cowboy Church Colbert County, Leighton AL |
| January 18 | Unhobbled Conference, Cowboy Church Colbert County, Leighton AL |
| January 18 | Ft. Worth Stock Show Parade |
| January 24/25 | Timothy Project for Youth Leaders, CC Marshall County, Albertville AL |
| February 21 | Open AFCC Board Meeting 2 to 4 PM, J-C Cowboy Church, Bullard, TX |
| February 22 | Horse Gate, Cross Brand Cowboy Church Tyler TX |
| February 22 | Testing of the Bulls (for men only), Bar None CC, Tatum TX |
| February 22 | Ladies Conference, Trails End CC Harrison County, Hallsville TX |